Circular Innovation Council
putting circular economy concepts into action 
Circular Innovation Council – originally established as Recycling Council of Ontario in 1978 – believes that shifting production and consumption in a circular economy simultaneously supports environmental, economic, and social objectives of sustainable living. We are inclusive and collaborative among supply and value chains, and seek to advance business models, products, and services that can deliver on the values and benefits of a circular economy. Through better resource efficiency – reuse, share, repair, refurbish, remanufacture, recycle in a closed-loop system – we can reduce waste, pollution, and carbon emissions. In doing so, we showcase innovation by putting circular economy concepts into action.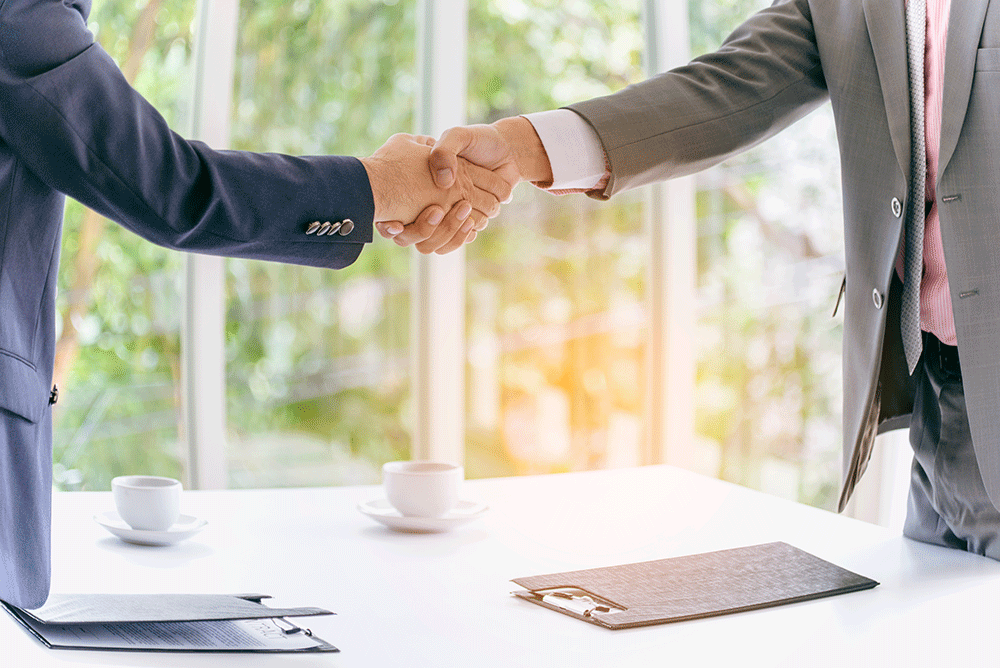 Awareness of the negative effects of unsustainable consumption and production, and the link to the current linear economy of take-make-waste, is an important priority in today's society. Governments, businesses, and communities worldwide realize the need to fundamentally and systematically shift patterns of production and consumption. The circular economy offers an alternative and reinvented economic model that is holistic in nature and drives economic prosperity while protecting the environment to benefit society.
We are on the cusp of the circular economy in Canada and collaboration is crucial to advance it.
For information on how to further align efforts to support greater circularity, a customized partnership proposal is available on request. Contact us for more information.