Furniture & Office Supplies
HOW THE Furniture & Office Supply INDUSTRY CONTRIBUTES TO CIRCULAR ECONOMY
Furniture & Office Supplies + Circular Economy
Circular Supplies
Supply fully renewable, recyclable, or biodegradable resources
Product As Service
Products are used by customers through leaser or pay-for-use arrangements
Resource Recovery
Eliminate material leakage and maximize economic value of product return flows
Furniture and office supplies are assets that are gaining attention because resource materials used to create products can be efficiently reused, refurbished, or remanufactured into new products at end-of-life.
Representing approximately two percent of the total public procurement spend in Canada, furniture manufacturing, office supplies and printing services contribute to global warming and waste in landfills. In the United States, up to 7.7 million tonnes of office assets are sent to landfill annually.
The circular economy can reshape how these products are made, used, and reused through circular supplies, resource recovery, product life extension, and product as service business models to reduce waste, increase social value, and drive cost savings.
EXAMPLE
How Furniture & Office Supply Industries Can Advance The Circular Economy
In Canada, businesses and local community organizations are repurposing furniture and office assets to help lift families out of poverty and support new Canadians with furniture needed for everyday living. Other organizations are supporting corporations in managing excess furniture and supplies through diversion programs and innovative partnerships where assets are given a new life in a new office.
In Europe, companies incorporated circular principles into their business models by offering redesign services of existing furniture, which is then refurbished or remanufactured into as-new condition, which results in significant savings for buyers with no compromise on quality.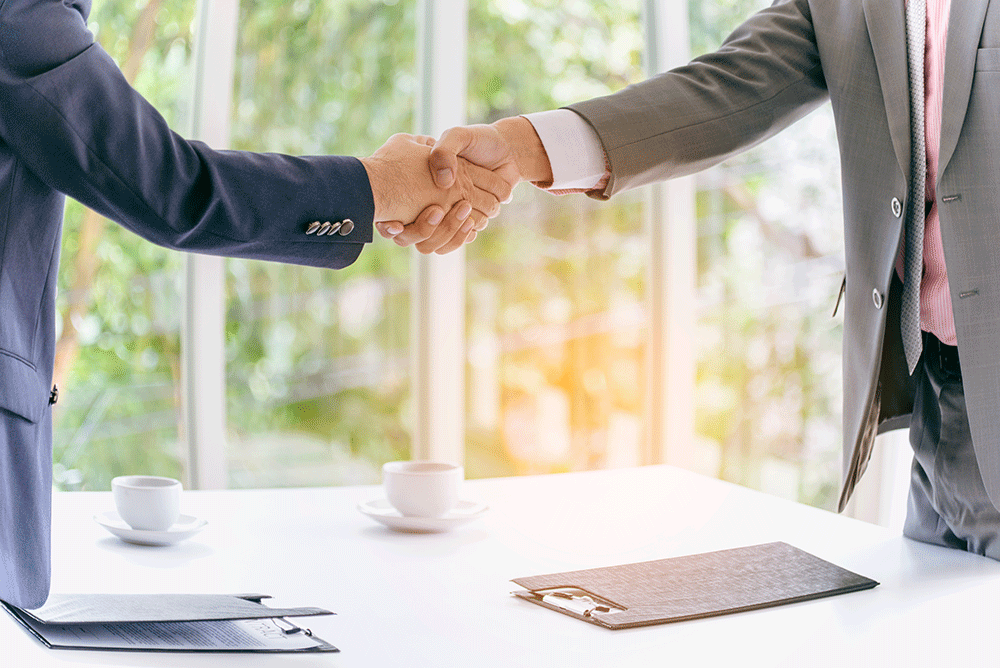 Awareness of the negative effects of unsustainable consumption and production, and the link to the current linear economy of take-make-waste, is an important priority in today's society. Governments, businesses, and communities worldwide realize the need to fundamentally and systematically shift patterns of production and consumption. The circular economy offers an alternative and reinvented economic model that is holistic in nature and drives economic prosperity while protecting the environment to benefit society.
We are on the cusp of the circular economy in Canada and collaboration is crucial to advance it.
For information on how to further align efforts to support greater circularity, a customized partnership proposal is available on request. Contact for more information.