Circular Procurement Workshops
Activate the Circular Economy
To transition and realize the benefits of the circualr economy, we must move past concepts and initiate action. To support public sector organizations and their vendors and suppliers, Circular Innovation Council has developed workshops to build knowledge and develop a roadmap for action.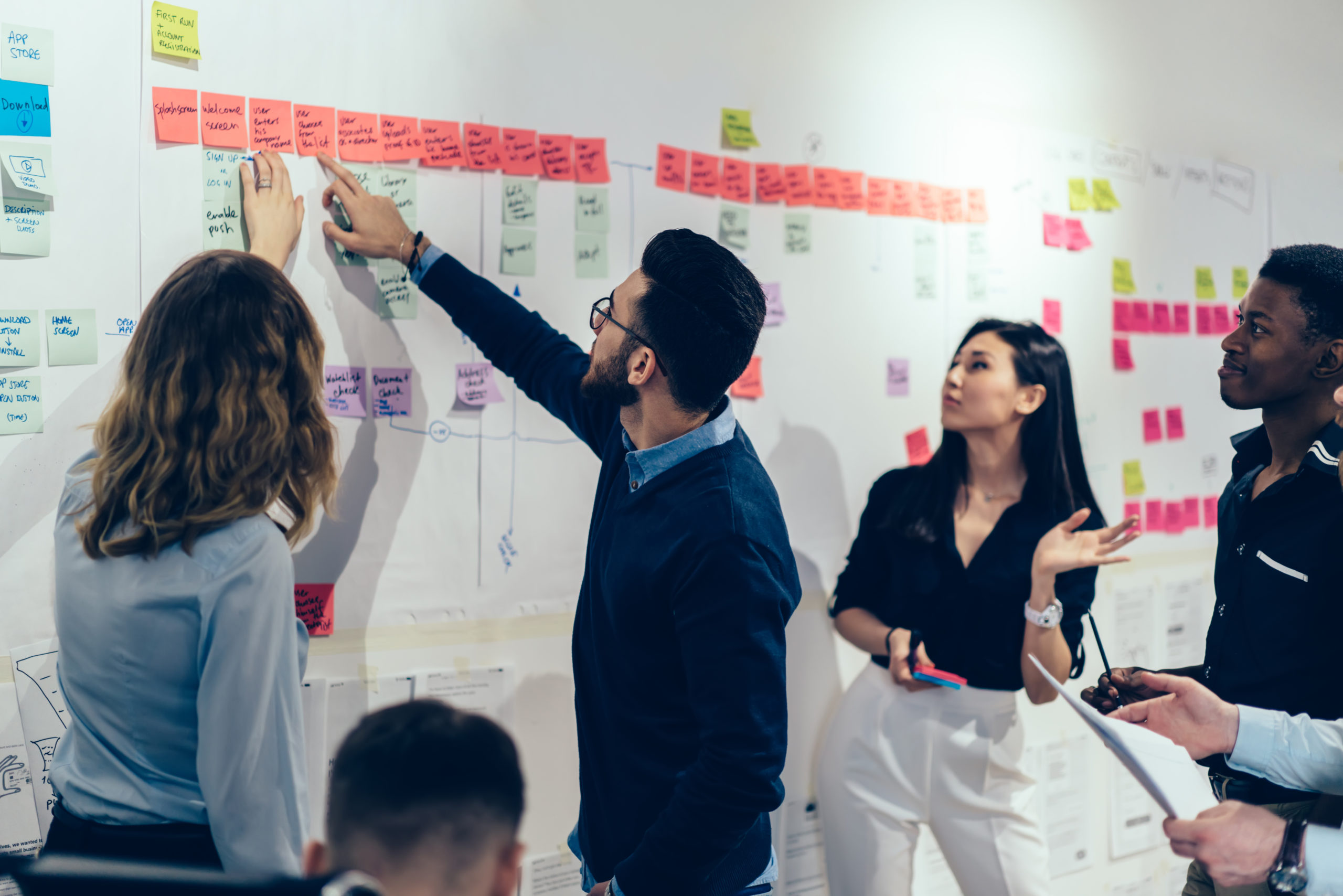 Public Sector Workshops
Circular procurement workshops offer stakeholders the opportunity to gain knowledge and insight into circular economy concepts, and how to incorporate circular requirements into procurement policies and projects. Through engagement exercises, participants investigate topics that will inform a roadmap to bring back to their organization for further exploration and implementation.  
These workshops are designed for public sector staff across multiple departments – finance, environment, public works, purchasing, government services, facilities, and support –  and the suppliers/vendors that respond to public tenders.
Objectives
Understand the circular economy as a concept, the role of procurement and the business models supported.
Learn to set ambitions to guide circular economy journeys. 
Discover internal and external stakeholders to help achieve the ambition.
Identify circular opportunities according to product groups and value chains.
Master priority measurement indicators to benchmark accomplishments.
Implement circular procurement.
Market Engagement Workshops
In a pre-competitive environment, the circular procurement market engagement workshop is designed to introduce vendors and suppliers to circular economy concepts, the circular ambitions of public sector organizations, and insight into how to adjust business models to respond to circular procurement requirements. 
Objectives
Understand the circular economy as a concept and the role of procurement. 
Demonstrate circular business models through case studies. 
Identify circularity within current business models. 
Discover opportunities to include circularity into business modes. 
Identify opportunities for collaboration and potential pilot projects.  
Provide networking opportunities and foster innovative partnerships.