Construction & Renovation
HOW THE CONSTRUCTION & RENOVATION INDUSTRY CAN CONTRIBUTE TO CIRCULAR ECONOMY
CONSTRUCTION & RENOVATION + Circular Economy
Circular Supplies
Supply fully renewable, recyclable, or biodegradable resources
Product As Service
Products are used by customers through leaser or pay-for-use arrangements
Resource Recovery
Eliminate material leakage and maximize economic value of product return flows
The construction and renovation industry has a large footprint: approximately 27 percent of the total municipal waste disposed of in landfills is from construction and demolition; more than 7.7 megatonnes of CO2 has generated annually and represents 50 percent of total spend by the public sector.
According to the United Nations Environment Programme, the material footprint per capita in high-income countries was ten times larger in 2015 than in lower-income countries. Moreover, in Canada, upwards of 75 percent of the waste generated has a residual value that can be recovered, recycled, reused, which demonstrates the urgency to decrease our dependency on raw materials and increase circular opportunities to curb inefficient resource use and combat climate change. To advance circular economy focus must be placed on reducing waste and non-renewable virgin resources and maximizing the value of recovered materials used throughout all stages of construction, maintenance, and end-of-life to create a closed-loop system.
Circular procurement requirements can create demand for innovative business models that focus on better product design, refurbishment, reuse, repair, and recyclability for all building materials, to reduce greenhouse gas emissions and end-of-life material going to landfill; improve building planning and upgrades; and allow for more resources to be reintegrated back into production cycles.
EXAMPLE
How Construction & Renovation Can Advance The Circular Economy
Some companies have implemented end-of-life take-back programs for their products. By re-considering how a building is designed, for example, companies can ensure the materials used retain value, buildings are designed for disassembly, and materials are meant to be recycled.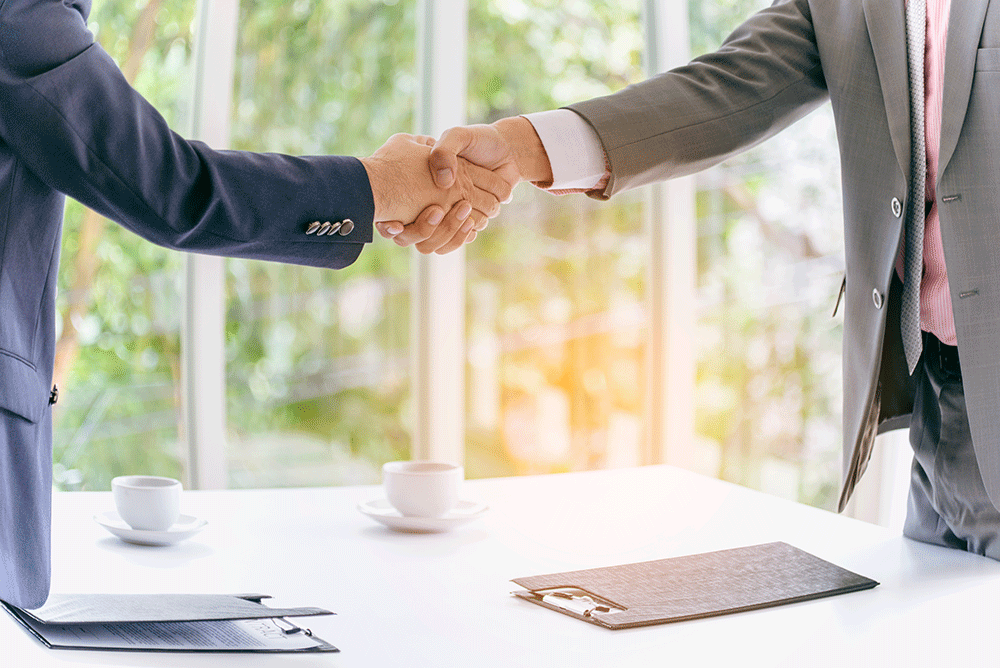 Awareness of the negative effects of unsustainable consumption and production, and the link to the current linear economy of take-make-waste, is an important priority in today's society. Governments, businesses, and communities worldwide realize the need to fundamentally and systematically shift patterns of production and consumption. The circular economy offers an alternative and reinvented economic model that is holistic in nature and drives economic prosperity while protecting the environment to benefit society.
We are on the cusp of the circular economy in Canada and collaboration is crucial to advance it.
For information on how to further align efforts to support greater circularity, a customized partnership proposal is available on request. Contact for more information.