the circular economy
a self-sustaining model of production and consumption
The circular economy emphasizes reuse, share, repair, refurbish, remanufacture, and recycle for a closed-loop system; minimizes use or need for virgin resources in production and design; and reduces waste, pollution, and carbon emissions.
The circular economy is the opposite of the historical linear model of take-make-waste by aiming to keep products, equipment, and infrastructure in use for as long as possible. Nothing is wasted and everything is a resource that can be fed back into the beginning of production cycles.
The Basis of Circular Economy
Drive maximum value of resources and assets
Create products and services that are more innovative and responsive
Reduce environmental impacts of entire production and consumption cycles: production, use, and end-of-life management
circular procurement
allows us to buy the change we want to see
Public sector procurement and purchasing in Canada are valued at $200 billion annually with 80 percent taking place at local levels. Federal, provincial, and municipal interests are now realizing their immense purchasing influence. Governments recognize the opportunity to lead by example and create the conditions for innovative products and business models that further key public policy objectives.
Redefining the role that procurement plays has untapped potential to support and advance Canada's circular economy and buy the change we want to see.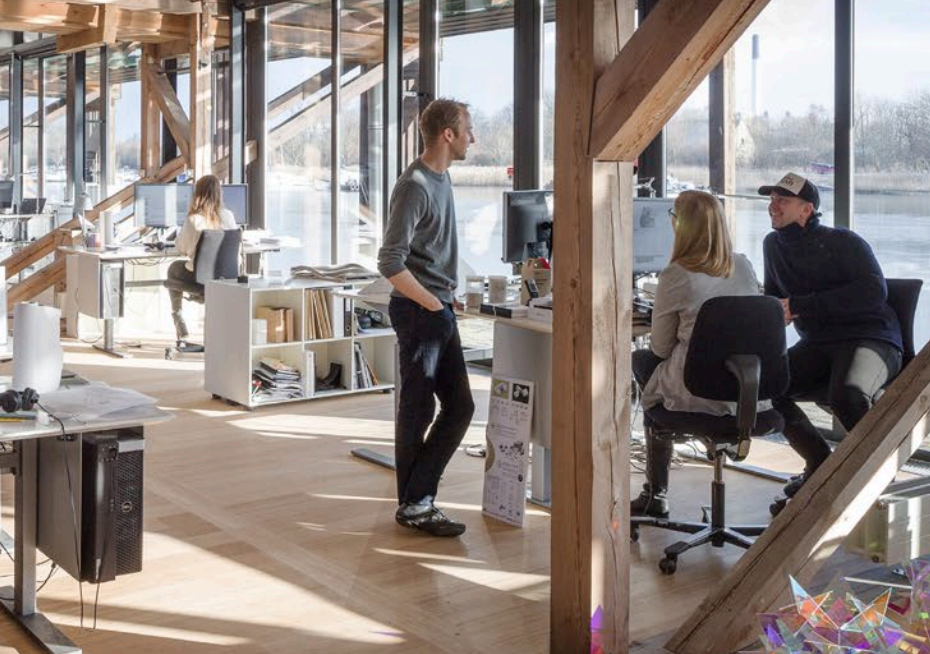 Circular business models and products have capacity to offer economic, environmental, and social benefits equally and simultaneously. They offer buyers and sellers throughout the supply chain and within all sectors opportunity to strengthen relationships with environmental, economic, and social objectives at the forefront.

circular procurement
delivers mulitple policy objectives
Governments across Canada are making progressive commitments to address economic, social, and environmental issues, including zero waste, greenhouse gas reductions, supplier diversity, fiscal prudence, and job creation. The Government of Canada, for example, has committed to net zero emissions by 2050 and zero plastic waste by 2030 to stimulate innovation, reduce environmental impacts, and stimulate employment opportunities; the province of Newfoundland and Labrador has committed to zero emissions by 2050 and increase the number of social enterprises; while the City of Richmond in British Columbia has committed to carbon reduction, waste elimination, ecosystem resilience, and business mobilization.
These pledges are essential to align goals and advance the circular economy nationally and locally. However, fulfilling these goals are often advanced in silos with limited cohesion.
Circular procurement is agile and encourages collaboration internally and externally to benefit multiple policy outcomes. Through the development of specifications, verification requirements, and measurements, circular procurement can also fulfill desired policy objectives that vendors and suppliers can support.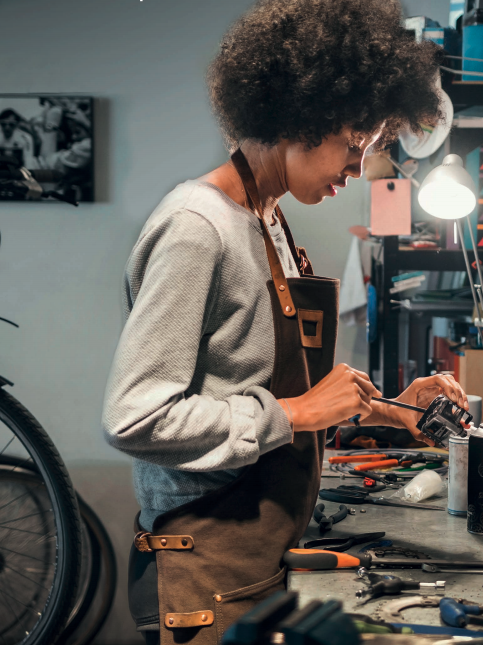 Circular Procurement
changes the system 
Circular procurement disrupts the traditional purchasing process that exists in a linear economic model by leveraging procurement as a mechanism that encourages markets to adopt greater circularity.
When used strategically, circular procurement weaves together and aligns multiple policy objectives simultaneously to drive fiscal prudence, waste reduction, greenhouse gas emission reduction, ecosystem improvements, and economic development opportunities.
To achieve economic, environmental, and social benefits through circular procurement, it is important to have a clear understanding of goals and objectives, as well as the potential for circular opportunities, with the product or service to be procured.
The most influential consideration to support policy goals is to rethink the need. Is the procurement necessary? Then determine circular procurement actions: design out waste; keep products in operational use longer; improve ecosystems to combat further environmental damage; stimulate economic opportunities to create joint value.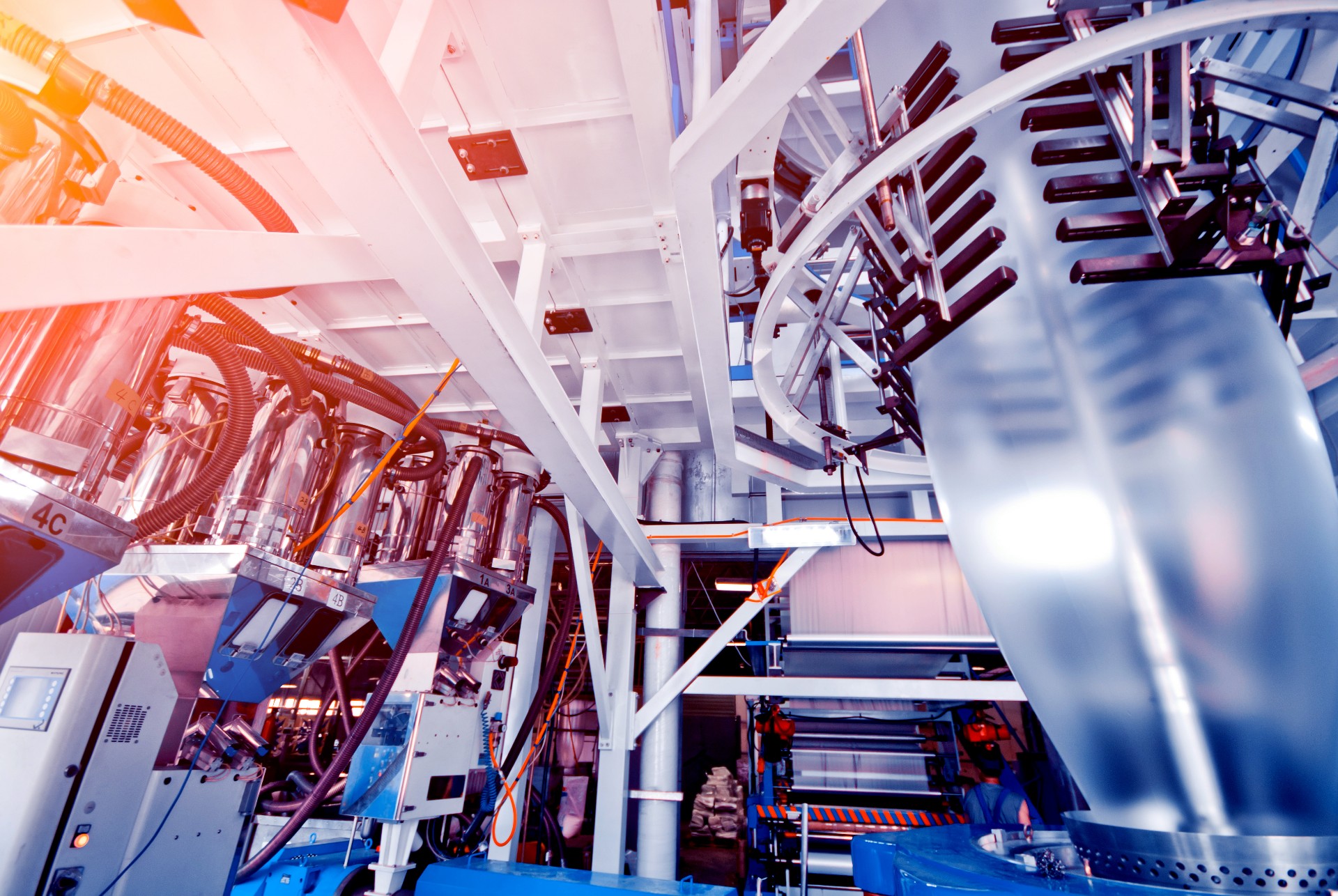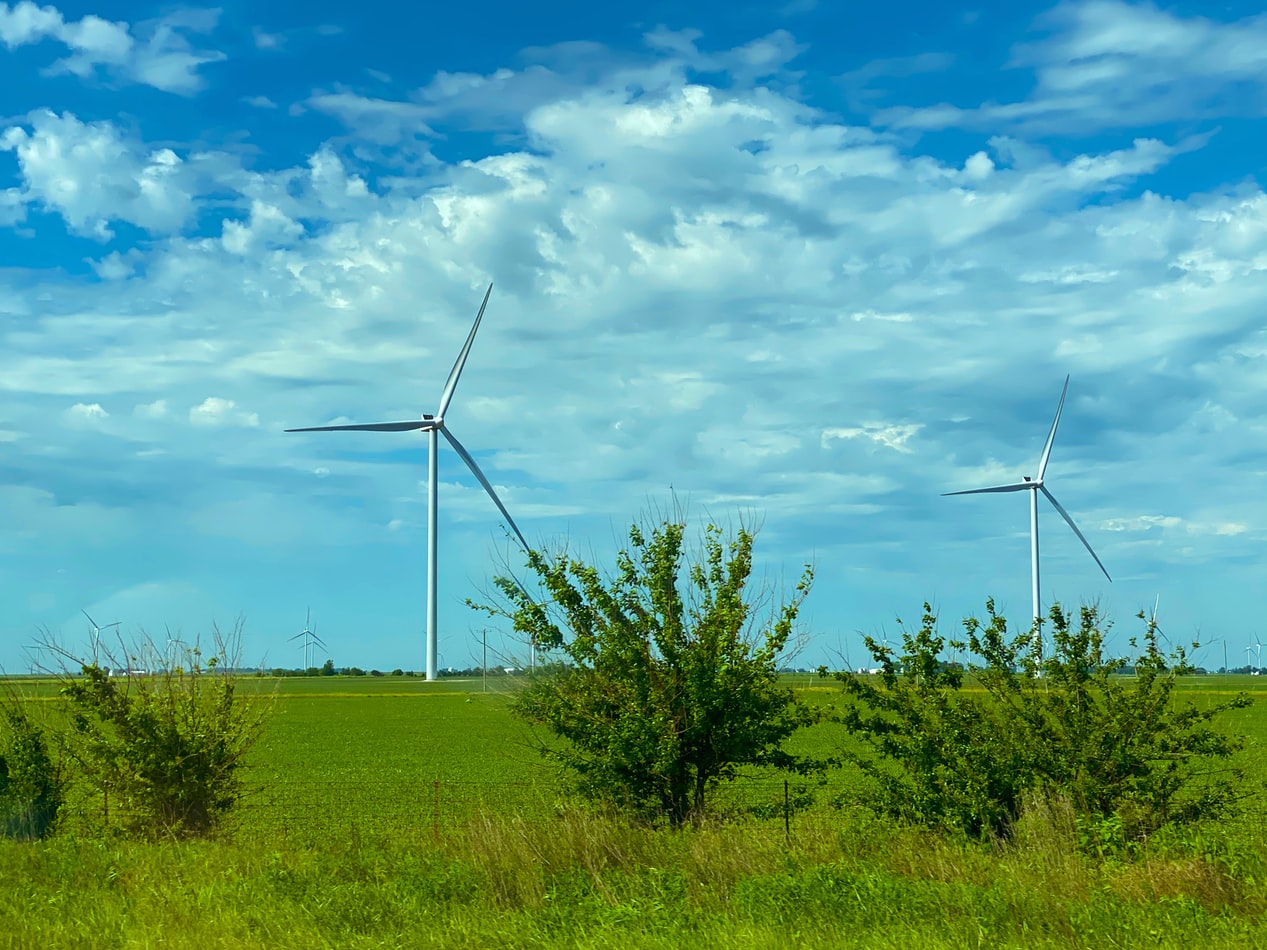 By considering circular procurement actions and strategy for the procurement of a good or service, multiple benefits emerge that positively influence the environment, economy, society.
Circular Procurement Delivers
Sustainable Development Goals
The United Nations' 2030 Agenda for Sustainable Development is a plan of action for people, planet, and prosperity that seeks to strengthen universal peace in larger freedom.
As part of the Agenda, seventeen Sustainable Development Goals (SDGs) were developed that are holistic in their approach to improve society, and seek to balance the three dimensions of sustainable development: the economic, social, and environmental.
Globally, 193 countries have adopted the SDGs, including Canada in 2015. The leadership shown by national governments have inspired commitments around the world, and across Canada at provincial and local levels.
The SDGs provide a framework from which governments can strive to improve communities and citizens' lives and acknowledge that prosperity thrives with environmental sustainability to enhance social well-being.
Circular procurement supports and advances government commitments to the 2030 Agenda and the SDGs. By embedding circularity directly into procurement requirements, governments and organizations can achieve the three dimensions of sustainable development and deliver on multiple SDGs and commitments simultaneously, and specifically SDGs 11, 12, 13, and 17.