There are several considerations to make, particularly at the outset of incorporating circularity. While understanding circular economy concepts and the role of procurement is growing in Canada, wide-spread implementation of circular procurement is still in its infancy.
The following resources are collected from global sources that  provide an overview of practical approaches, steps, and considerations to help identify how to incorporate circularity into your procurement process.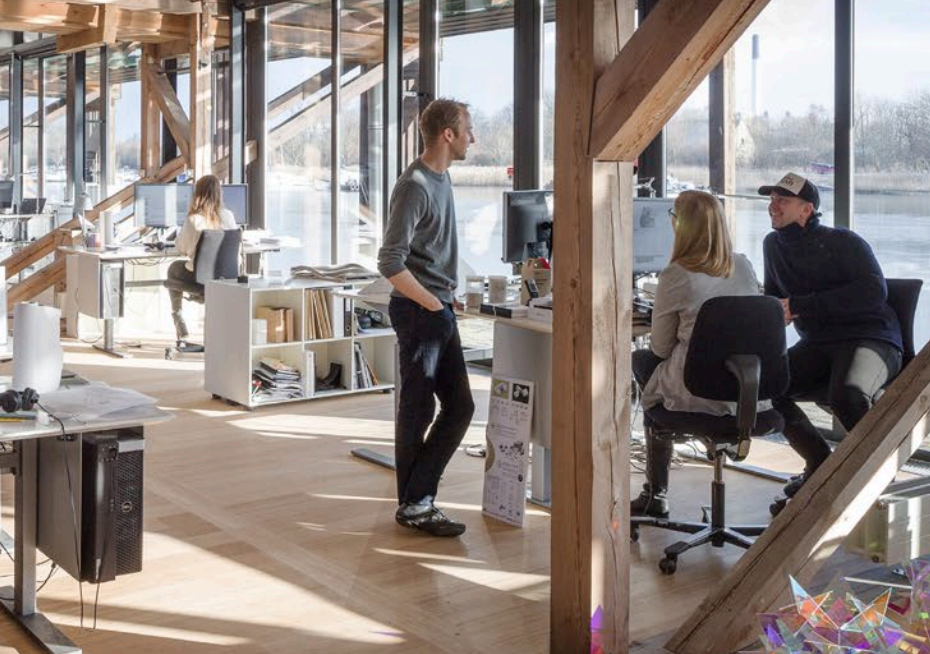 Moving Toward a Circular Economy
The Considerations for Developing a Circular Procurement Framework for Municipalities is a guide developed by the Recycling Council of Ontario and  the City of Toronto. The guide provides insight into five key considerations public sector organizations should explore to inform the development of a framework.
Circular Procurement Ambition
Having clear and well-defined ambitions will make your circular procurement endeavours a success.  Determining ambitions can be challenging. To help, Circular Flanders developed a circular ambition chart that lists circular goals and suggests strategies to achieve each.
Toward 100% circular procurement & commissioning

Towards 100% is a roadmap developed for the Metropoolregio Amsterdam. It is an all-in-one approach offering practical guidance, tools, steps to take, instruments to use, and examples to follow when implementing circular procurement.
Embedding the Right
Procurement Criteria
The European Commission has developed voluntary criteria for green public procurement to help facilitate the inclusion of sustainable requirements in public tender documents. The criteria aim to balance environmental benefits with social and economic outcomes needed to drive the transition to a circular economy.
As part of the EU Action Plan for the Circular Economy, the EU is reviewing and updating some of the criteria to emphasize and include circular aspects.

While the criteria support procurement in the European marketplace, they provide insight into the kinds of considerations and lifecycle approaches needed when procuring products and or services to encourage circularity. They are an excellent resource to guide and inform the procurement of goods and services in the Canadian context.
Select a criteria category to learn more
The Government of the Netherlands has also developed a Sustainable Public Procurement (SPP) tool which provides specific criteria for a varity of product groups. As you navigate the tool, you can select procurement sub categories to gather insight into the kinds of criteria to include in procurement documentation.
This tool works best with you have clearly identified your circular ambitions.
Sustainable It Procurement Criteria
Green Economy Canada developed the RFX Guide: Sustainable IT Procurement Criteria as a resource to support IT, Procurement, and Sustainability professionals to implement sustainable IT practices. It provides guidance on criteria to include in request for information (RFI), request for proposals (RFP), and request for quotes (RFQ).
Circular procurement requirements include full-cost accounting of products and materials, and apply several considerations beyond the lowest price at purchase.
For circular procurement to deliver full impact it must demonstrate how goods and services contribute to the overall environmental, economic, and social objectives of the buyer. The value must be quantified and measured beyond the lowest price, including the ability of products or services, and the company providing them, to satisfy the policy objectives of public buyers.
This delivers products and services with reduced environmental impacts and extends the same requirements to the vendor and supplier that provides them.

The Circular Procurement Toolkit is helpful in applying full cost accounting to procure by value instead of lowest price.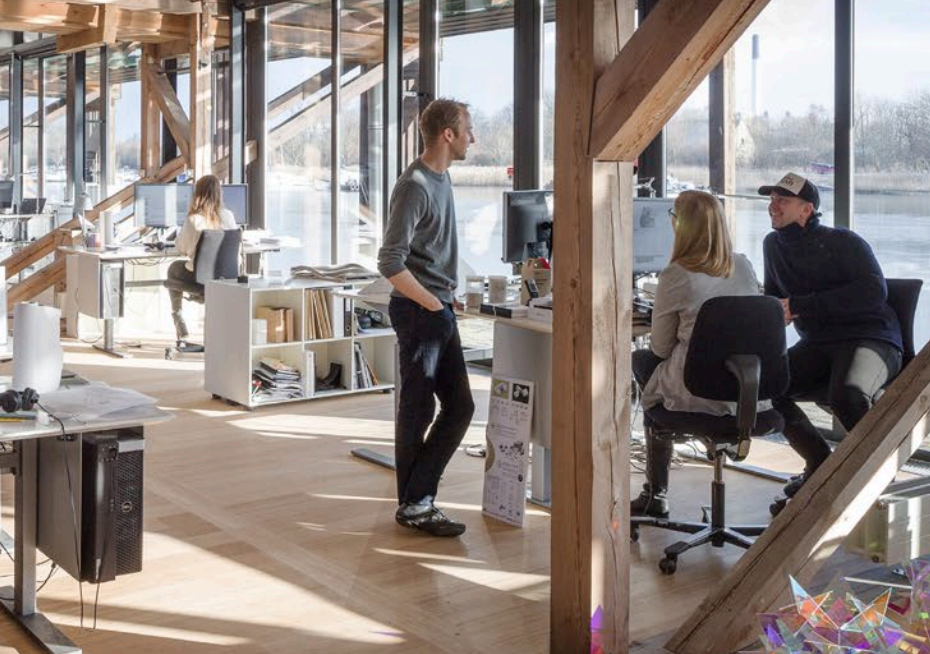 The Sustainable Procurement Toolkit, developed by Bob Willard, supports buyers in choosing more circular products and services. The toolkit incudes a definition of sustainable procurement that mirrors circular procurement where a full life cycle approach is integrated into the procurement process. In doing so, the approach helps to determine whether or not paying more initially for a circular and sustainable product is a smart and economically advantageous decision that delivers triple bottom-line benefits.
Resources included in the toolkit: a request for proposal specifications; total cost of ownership; and bid evaluation.
When procuring for circularity, it is crucial to have a fulsome understanding of current procurement processes, barriers and opportunities for improvement. Green Economy Canada, through the self-assessment tool, has simplified the process of assessing an organization's existing IT procurement practices to identify and understand opportunities for improvement through the use of Benchmark Levels of achievement.