Circular Procurement is about sharing Best practice and Guidance
Circular procurement is accelerating globally with governments of all sizes using it as the mechanism to support and advance economic, social, and environmental commitments. While circular procurement is in its infancy in Canada, the following best practice reports and guidance provide valuable insight: 
Role of procurement to support the transition to a circular economy.

How to leverage procurement to drive the circular economy and create demand for circular business models.

Considerations to move toward a circular economy through procurement.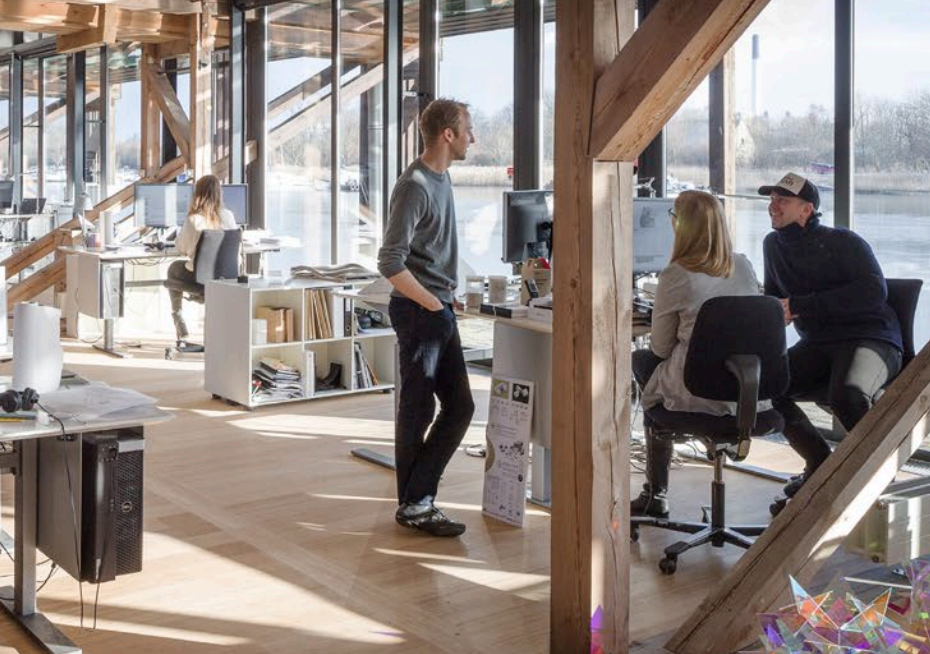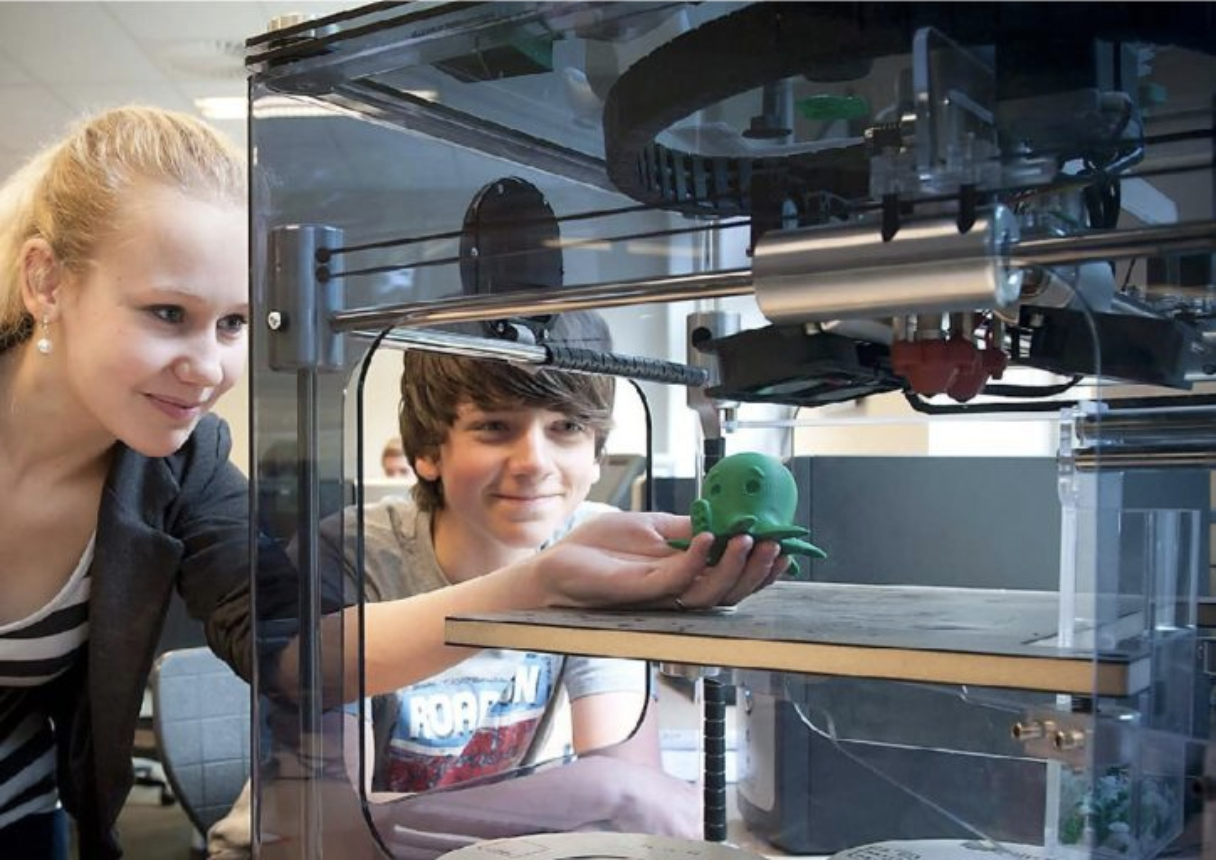 Building Circularity into the economy
Building Circularity Into Our Economies Through Sustainable Procurement was developed as part of the UN Environment Programme's work on SDG 12: Sustainable Production and Consumption. The report introduces the role procurement in supporting the transition to a circular economy and how best to incorporate circularity into global economies. It also provides insight into circular procurement approaches; and offers tools and solutions for public procurers, policymakers, corporate buyers, and industry leaders.
Public Procurement for a Circular Economy: Good practiCe and guidance 
EU Commission's Public Procurement for a Circular Economy offers insight for public sector procurers to leverage procurement to drive a circular economy. It contains guidance, key considerations, and case studies to inform the development of a circular procurement policy; the importance of assessing procurements according to the circular procurement hierarchy; the role and importance of market engagement; and designing tender specifications, award criteria, and evaluation.
Circular Procurement Best Practice Report 
The SPP Region's report provides practical insight and guidance on how to use procurement to advance the circular economy. It focuses on three priority areas where procurement can shift to encourage more circular solutions: service instead of products; product's design, usage phase, and end of life; and market dialogue. The report also includes examples of circular procurement in action and an overview of the triple bottom line benefits it provides.
Circular Procurement in eight steps
Circular procurement is becoming an effective mechanism to promote and support circular economies globally. This resource provides an eight-step approach to integrate circular economy principles into the procurement process. It begins by exploring the why of circular, and is followed by steps that explore internal collaboration, procurement procedures, developing criteria, and contract management.
The report by Accenture Strategy focuses on what companies can do to become more circular, and why it is important and advantageous to do so. It explores the five circular business models that underpin the circular economy and ten disruptive technologies that are enabling and quickening the transition.