Global Pact to Accelerate Circularity in ICT

Around the world the total amount of electronic waste has reached 53 million metric tonnes produced annually with no signs of abating. With ongoing and rapid advances in technology, and endless new innovative products released every year, electronic waste is one of the most hazardous and prevalent waste streams in the world:
For every 1 million cell phones that are recycled, 35,274 lbs of copper, 772 lbs of silver, 75 lbs of gold, and 33 lbs of palladium can be recovered.
It takes 530 lbs of fossil fuel, 48 lbs of chemicals, and 1.5 tons of water to manufacture one computer and monitor.
Only 20% of e-waste is documented to have been collected and recycled, despite high-value recoverable materials, such as copper and gold.
When e-waste is informally dismantled, shredded, or melted toxic particles are released, which affects biodiversity.
Roughly 40% of e-waste generated in the U.S., Canada, and Europe is exported to Asia.
Every North American produces roughly 20 kg of e-waste annually.
Only 17.4% of e-waste discarded in 2019 was recycled globally.
Recycling 1 million laptops saves the energy equivalent to the electricity used by 3,657 homes in a year.
One ton of circuit boards is estimated to contain 40 to 800 times more gold than one tonne of ore.
Improving global production and end of life management of ICT can be achieved by encouraging vendors and suppliers to incorporate circularity in products and supply chains. While consumers and buyers have circular ambitions there is still disparity in size between the brands that supply ICT and its vast array of individual and institutional buyers. There is simply not enough demand and the market is too fragmented to provide clear and uniform supply that is required to accelerate circularity.

In 2019 Circular Innovation Council, through our ongoing leadership to champion circular procurement, was invited to join the United Nations' One Planet Network's Multi-Stakeholder Advisory Committee for the Sustainable Public Procurement program to help steer the agenda on procurement worldwide.

Through this initiative we have become the co-ordinating organization for Canada of a new global procurement consortium of governments and other convening organizations.
The Circular and Fair ICT Pact (CFIT) aims to accelerate circular and fair ICT by applying shared global ambitions in local tenders. In doing so, CFIT empowers public procurement of ICT:​
international collaboration to create a collective movement;
develops a shared baseline, criteria, and best practice;
engages with markets on equal footing;
sets direction for future development
unites public and private ICT procurers and governments in a joint movement;
consolidates and harmonizes the collective buyers' voice; and
creates a strong basis for taking common action in dialogue with the market and relevant NGOs.
By joining forces and bringing together ICT procurers in an international network we can speed up the transition to circular and fair ICT, both by helping procurers ask the right questions and by providing the industry with the right demand.
Reinier Guijt
Senior Policymaker
Government of the Netherlands
This is an exciting opportunity that builds international bridges and supports local outcomes through circular procurement. It also offers a chance to showcase Canadian leadership, increase resource productivity, and decouple carbon emissions and waste from operations.
Jo-Anne St.Godard
Executive Director
Circular Innovation Council
The voluntary pact will start out with a focus on laptops and mobile devices, and over the course of the collaboration, widened to include other ICT products in consultation with participants, such as desktop computers, display devices, data centres, and sensors.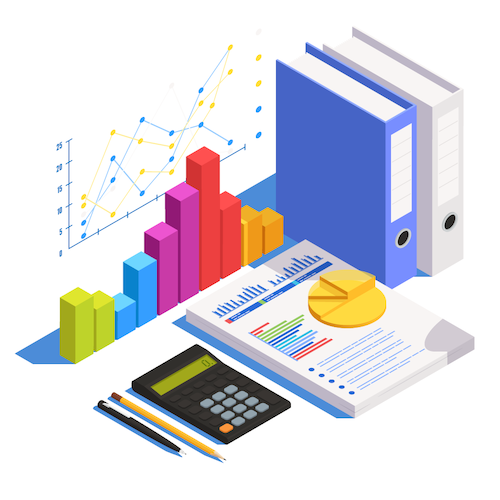 The ultimate goal is to reduce carbon emissions and use of primary materials, limit toxic chemicals, extend the lifespan of products, and use of recycled material and employment conditions. 
Participating procuring organizations will be asked to keep track of a number of easy-to-measure parameters, such as the number and type of devices they procure.
This will showcase collective procurement power to the market  and provide sufficient basis for calculating combined effects in terms of carbon emissions and raw materials saved. A working group on monitoring will be established to detail monitoring provisions and provide guidelines and easy-to-use contract clauses to acquire requested information.
Led by the Government of the Netherlands, CFIT is supported by a growing number of progressive jurisdictions.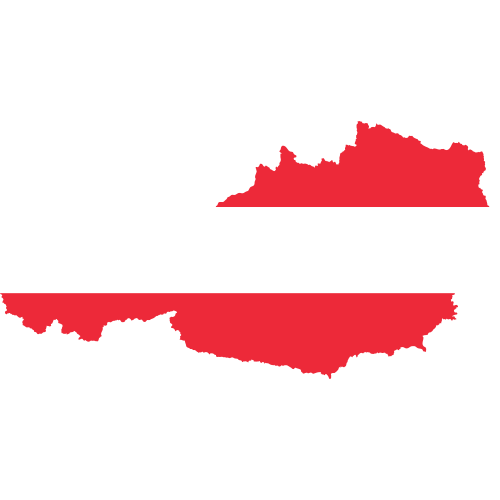 Federal Ministry, Republic of Austria, Climate Action, Environment, Energy, Mobility, Innovation and Technology
Circular Innovation Council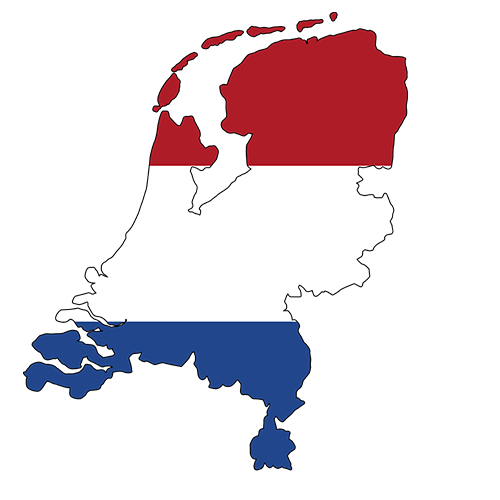 Netherlands Ministry of Infrastructure and Water Management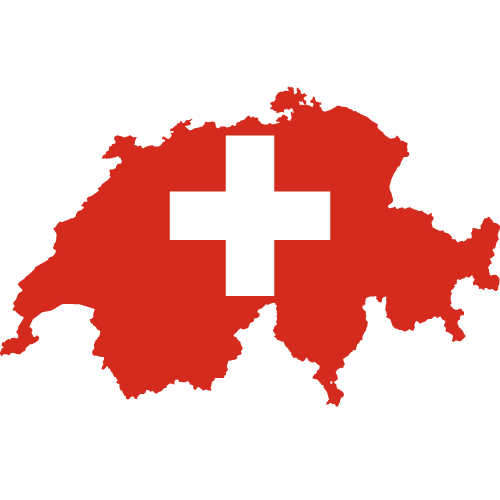 Swiss Federal Office for the Environment (FOEN)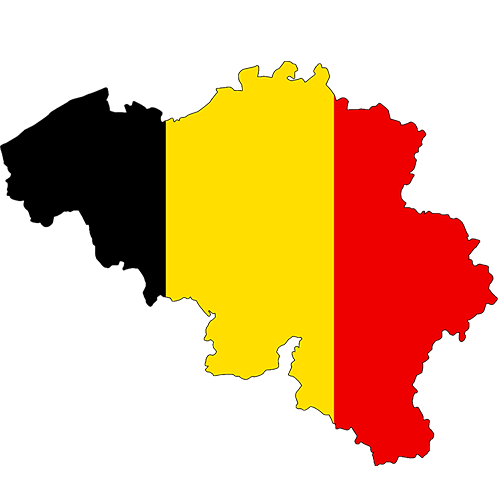 Federal Institute for Sustainable Development Belgium
Walloon Region
Agency for Facility Operations, Flanders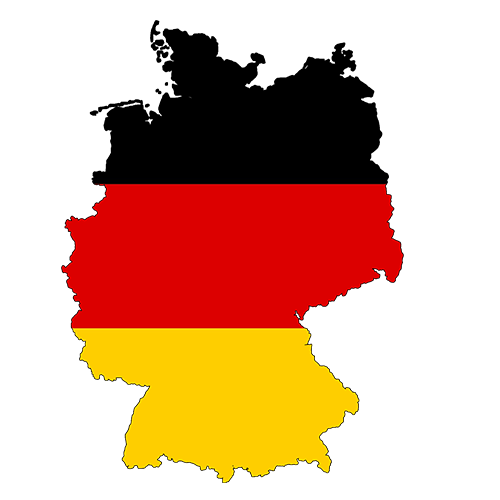 German Ministry for the Environment, Nature Conservation and Nuclear Safety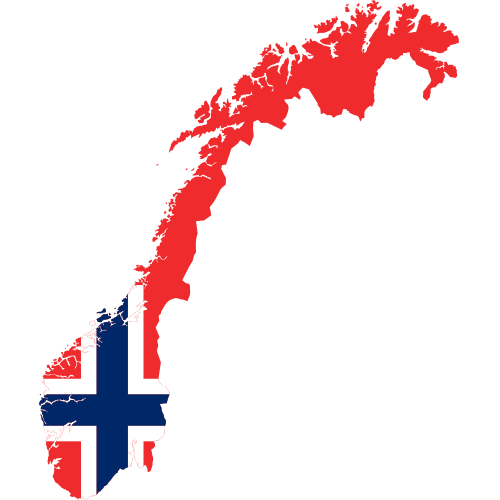 Norwegian Agency for Public and Financial Management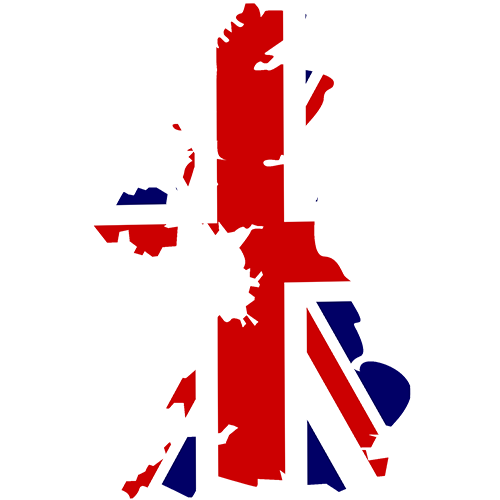 United Kingdom Department for Environment Food & Rural Affairs
July 15, 2021: The Circular and Fair ICT Pact and Global Electronics Council (GEC) Purchaser Commitment urgently call upon procurers of ICT to work together in creating the necessary demand for credible, sustainable, circular and fair ICT. Support a joint Call to Action. Read More.
Circular Innovation Council will be assembling a Canada cohort of public and private organizations to act as collaborators and advisors.   
We invite you to take action with us on ICT and put circular economy concepts into action.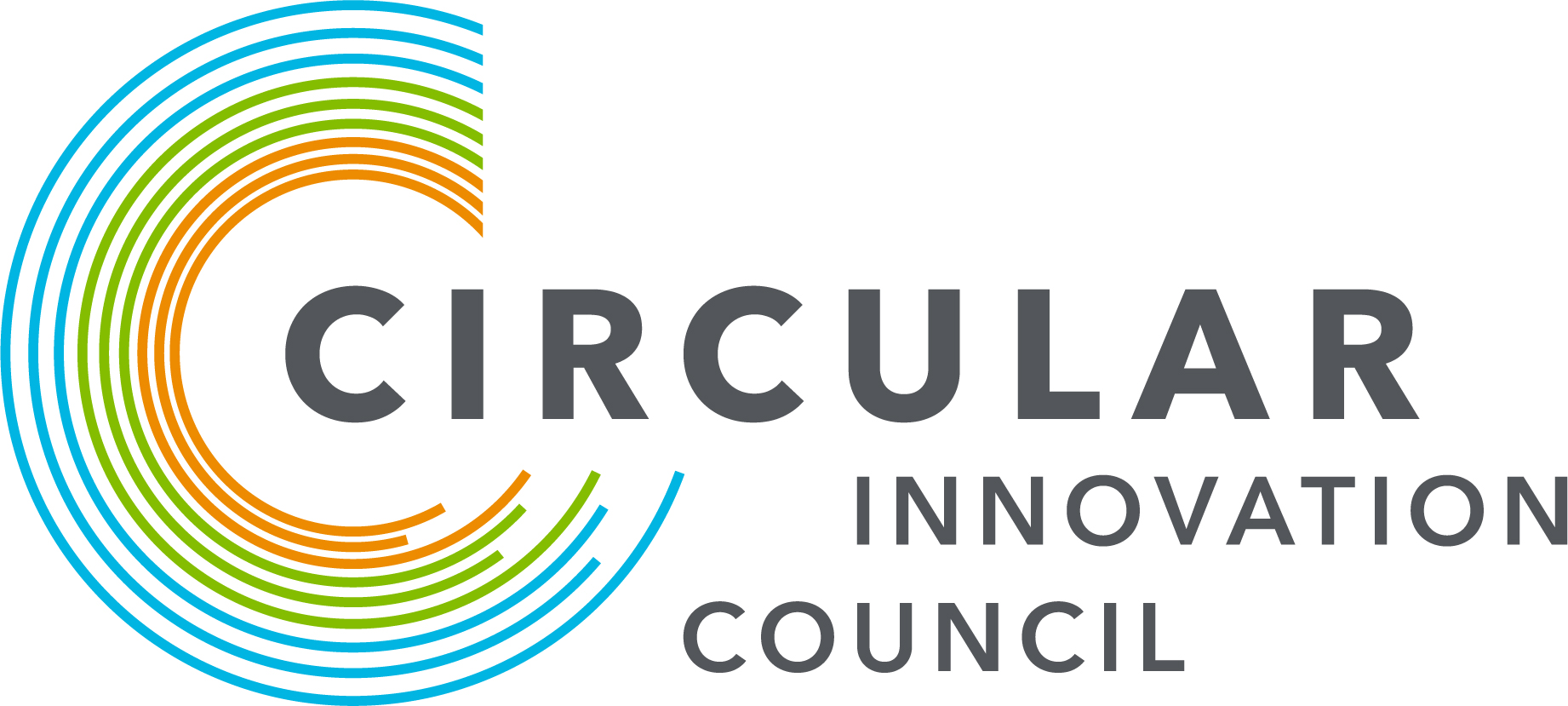 Joanne@CircularInnovation.ca
Jodi@CircularInnovation.ca