A circular economy in Canada requires circular vendors and suppliers.
The benefits of transitioning business models to deliver circular outcomes:

improve business competitiveness by mitigating risks of price volatility and supply uncertainty;

increase efficiency and productivity;

generate new revenue;

enhance market differentiation and expand into new markets; and

strengthen relationships with existing customers.
Having a fulsome understanding of the five circular business models also restructures traditional linear business models to consider the whole lifecycle of a product or service; improve resource efficiency; minimize waste; maximize value; reduce costs; and secure economic benefits across value and supply chains.
Vendors and suppliers that understand and employ circular business products and models will be well-positioned to respond to a new kind of demand from public buyers.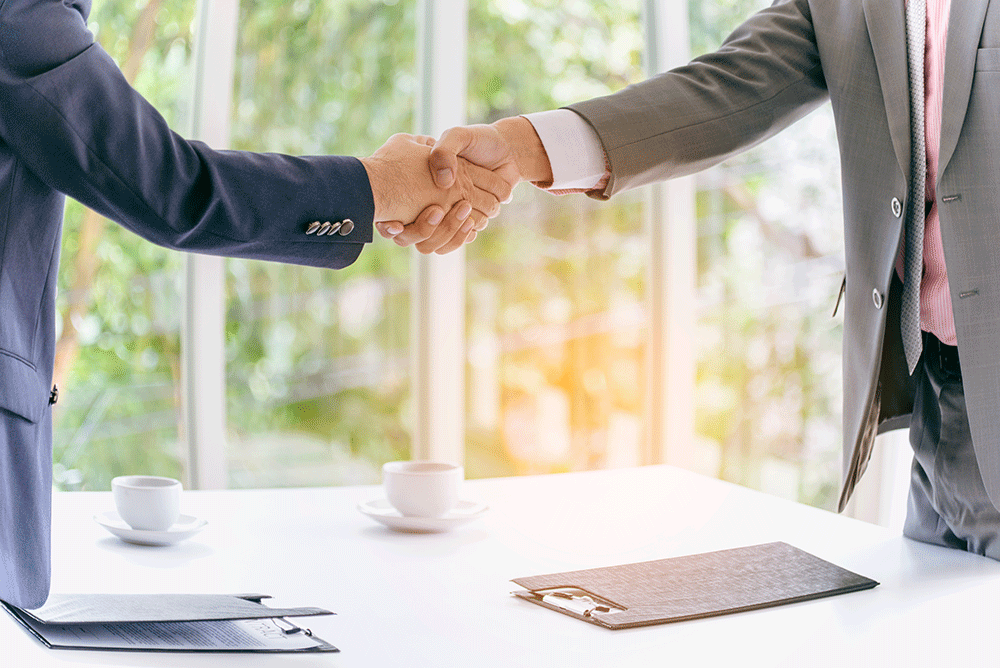 Get in Touch. Get Involved.
162 Broadway, Orangeville, ON L9W 1K3