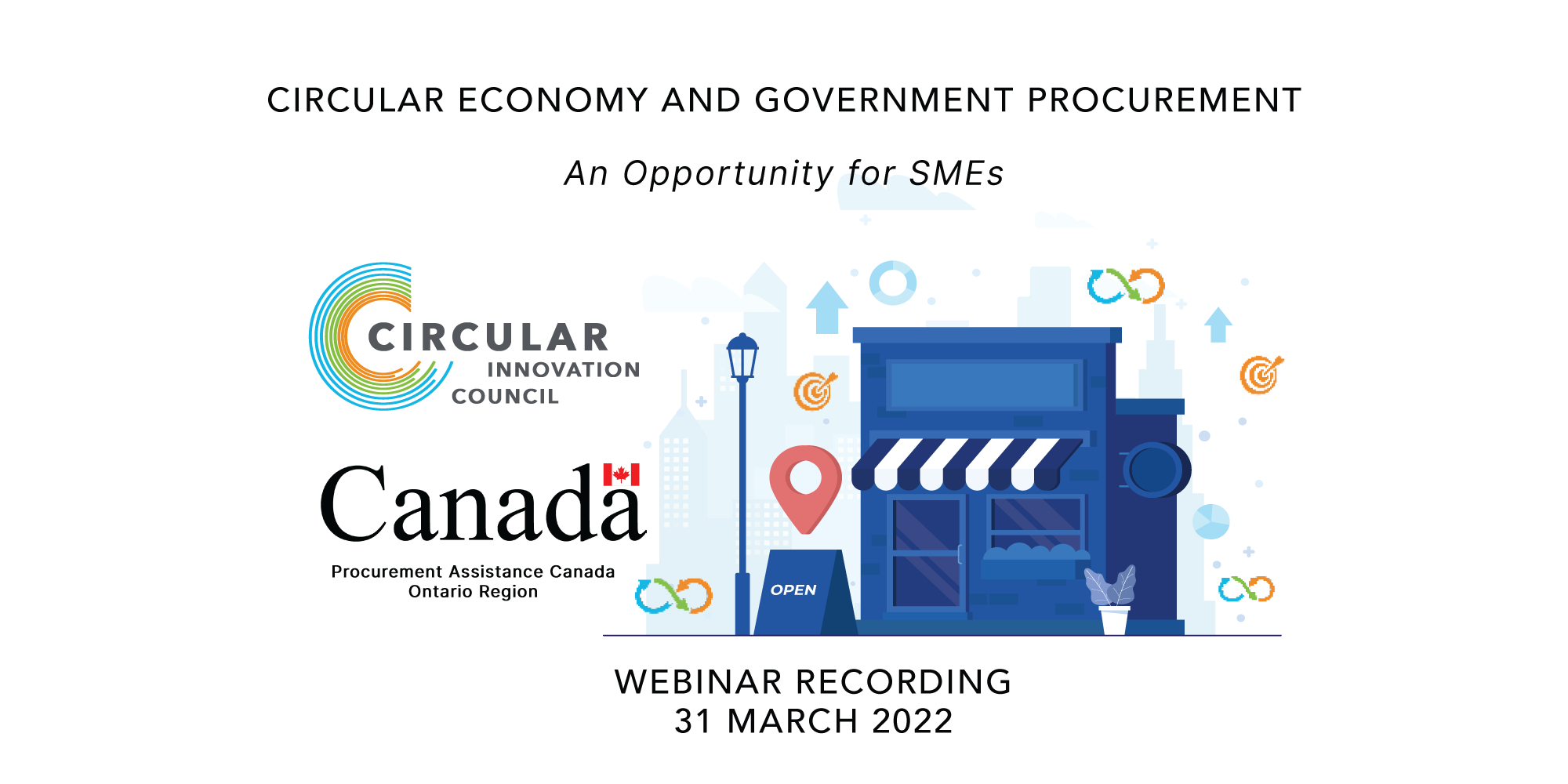 The circular economy is a $4.5 trillion economic opportunity that governments across Canada are committed to advancing. It offers opportunity to disrupt historically inefficient linear models of production and consumption patterns, and facilitate self-sustaining economic growth that supports localized supply chains. This represents a unique opportunity for small- to medium-sized enterprises (SMEs).
An underutilized yet increasingly powerful lever to kickstart circular economies is public procurement. Annual government spend in Canada is more than $200 billion with 80% —$160 billion—spent locally. When used purposefully and strategically, procurement can create sustaining benefits for SMEs in the communities they serve as the backbone to a functioning circular economy.
To do so, however, SMEs must consider their circular transformation, evolve in tandem with government requirements, and understand how government procurement works.
In support of SMEs and their role in advancing circular economies, Circular Innovation Council, in partnership with Procurement Assistance Canada – ON Region, hosted a webinar to educate and support entrepreneurs and business owners to start their journey toward circularity and myth-bust government procurement:
• Introducing circular economy concepts and the role of procurement
• Showcasing circular SME innovators in action around the world
• Discussing the role of public procurement and links to economic development
• Examining how circular considerations into business models strengthen competitive advantage
• Explaining how to do business with the federal government
• Dispelling myths about selling to government
• Directing resources and complimentary support for SMEs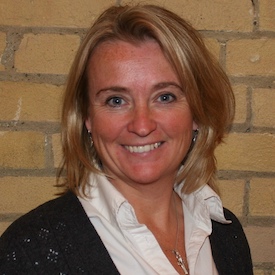 Jo-Anne St. Godard
Executive Director, Circular Innovation Council
Jo-Anne St. Godard has served as Executive Director of Circular Innovation Council (formerly Recycling Council of Ontario) since 2001. Her expertise focuses on the development of policies, programs, and practices that advance the circular economy, and drive positive environmental, economic, and social outcomes with market-based instruments.
In doing so, Ms. St. Godard harnesses unique opportunities to facilitate relationships throughout supply and value chains that transition environmental obligations and interests into opportunities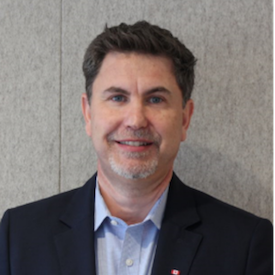 Menelaos Argiropoulos
Chief, SME Stakeholder Engagement, Procurement Assistance Canada Ontario Region
Mr. Menelaos (Manny) Argiropoulos has been working for Public Services and Procurement Canada, Ontario Region for over 20 years. He has held various positions, ranging from Real Estate Advisor to Geomatics Project Manager and is currently the Chief, SME Stakeholder Engagement with Procurement Assistance Canada in Ontario Region.
Mr. Argiropoulos also delivers seminars that assist and inform suppliers on how to do business with the Government of Canada, how to navigate the federal procurement system, and how to utilize buyandsell.gc.ca and canadabuys.canada.ca, the federal procurement websites.