Circular Procurement Virtual Series 2020 is a four-part presentation for professionals in public and private procurement functions, facility management, finance, legal, and sustainability, along with vendors and suppliers.
It aims to expand knowledge of the circular economy and its benefits; and showcase critical insights and steps to consider along the journey to implement circular procurement.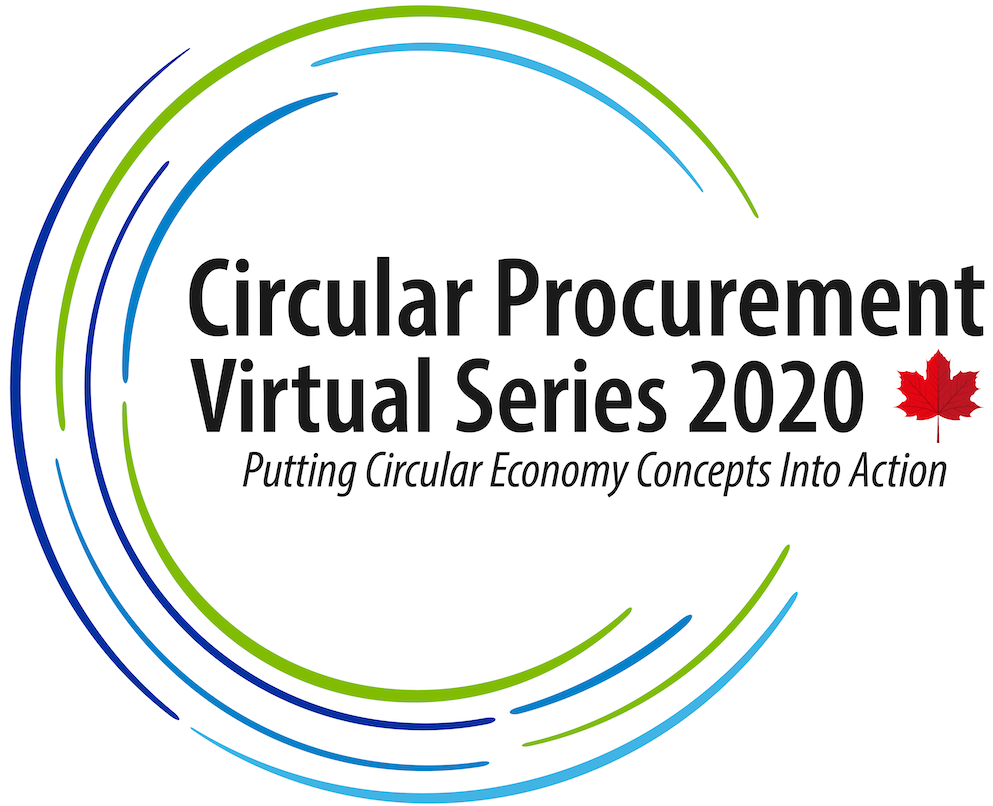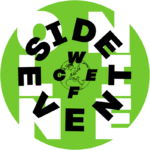 The circular economy requires circular business models.
Circular business models require circular procurement demands.