Circular Procurement
Summit 2021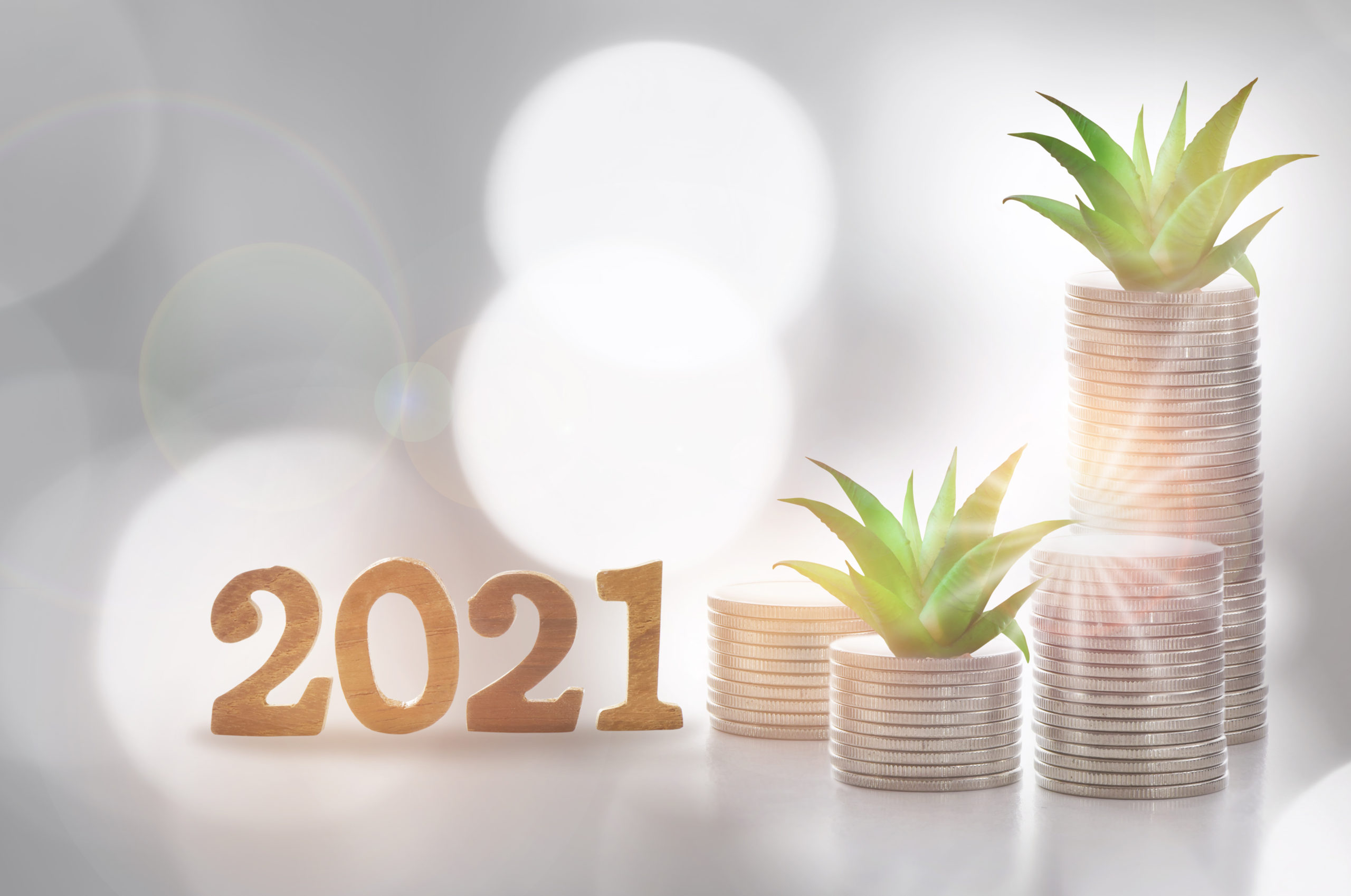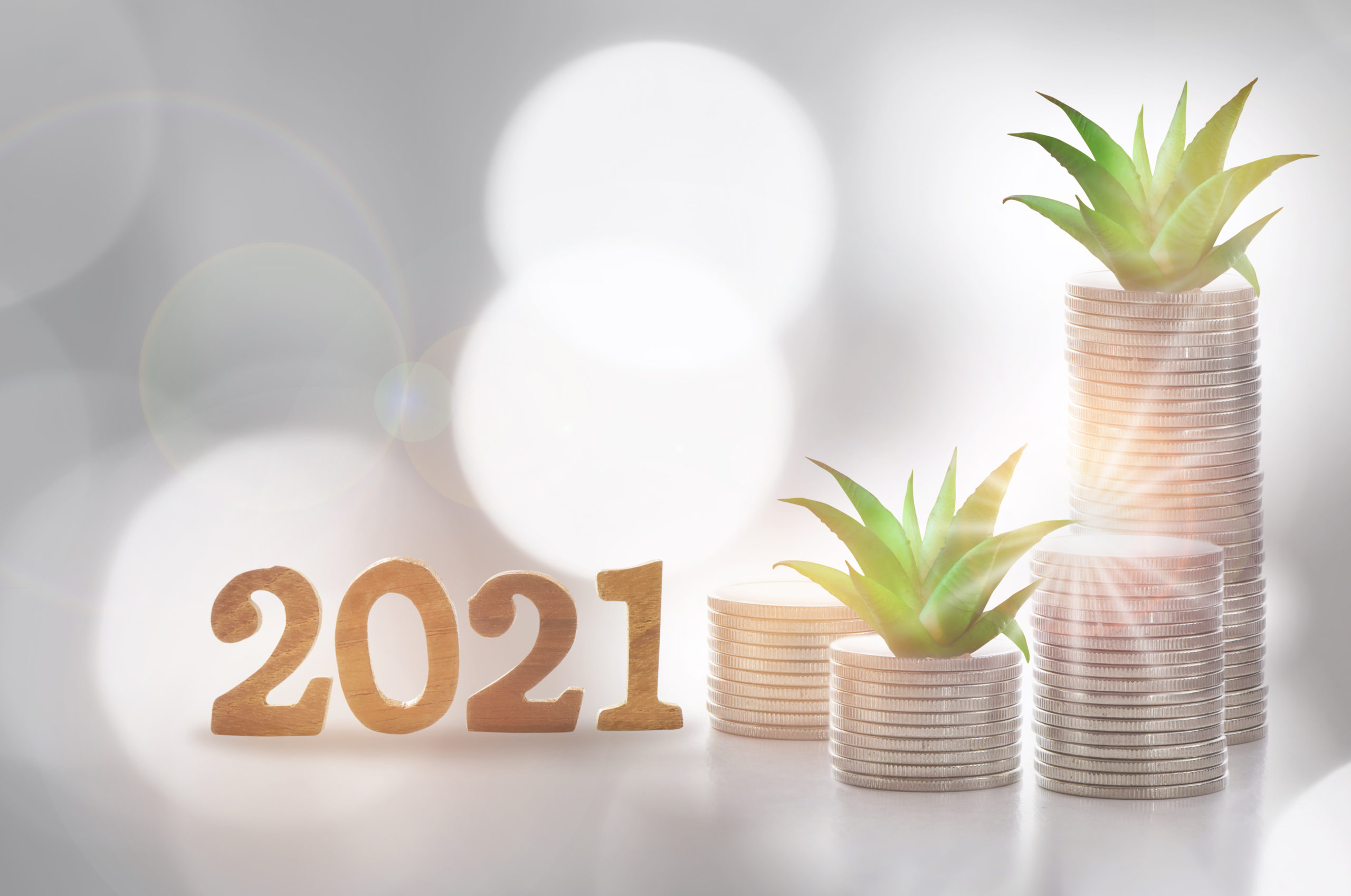 The World Circular Economy 2021 will be in Toronto and the planning stage for an in-person event has begun. To inform the direction of Circular Procurement Summit 2021, we will incorporate learnings from fall, winter, and spring activities, as well as insights from global partners that are further along in their circular economy and procurement journey. We will use our market insights to advance to the next stage of learning to address key concerns, and raise awareness of additional circular procurement concepts, including total cost of ownership; making the business case; engaging vendors and suppliers; and learn by doing.
More details coming soon.
Circular Procurement
Virtual Series 2020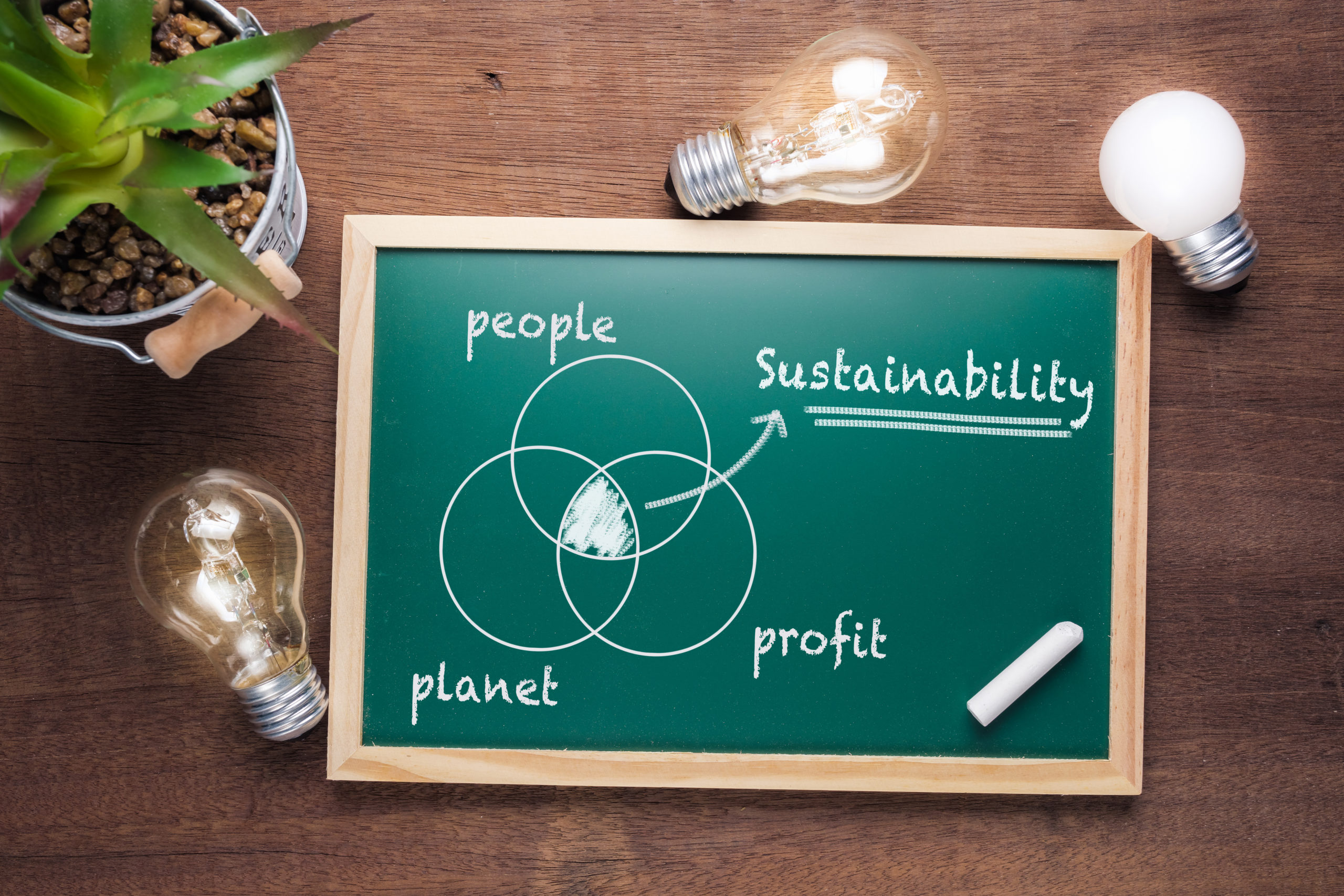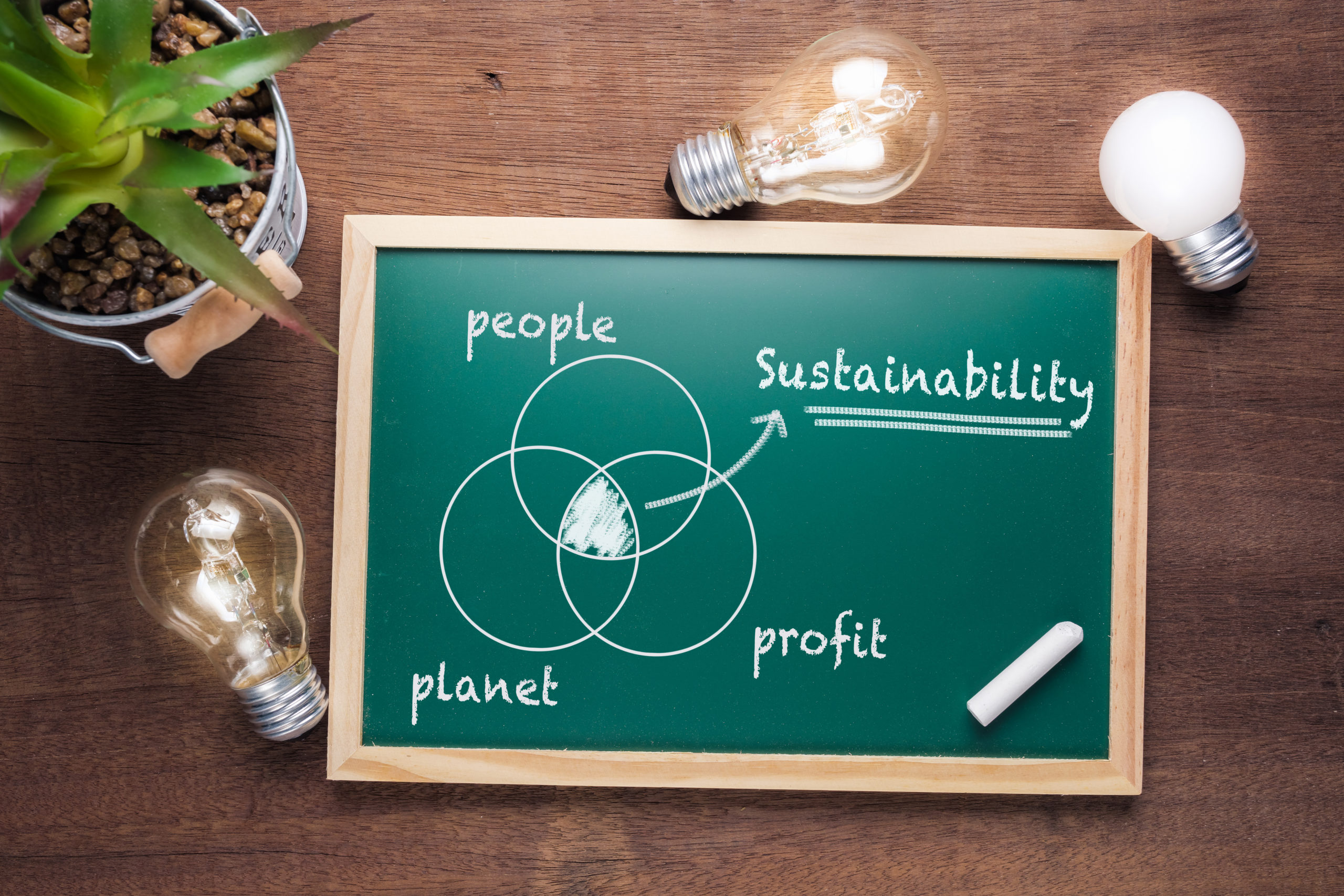 To facilitate circular outcomes, the Circular Innovation Council is leading a virtual series of events in conjunction with the World Circular Economy Forum Online to offer learning opportunities and practical steps organizations can take to begin their journey. Topics of interest include: Introducing and reinforcing concepts, identify high potential product groups, setting ambition, stakeholder discovery, market engagement, and implementing circular procurement. 
Session interactions, lessons, and feedback from the virtual series will be used to tailor the agenda for Circular Procurement Summit in 2021 to ensure topical subjects are considered, knowledge gaps are addressed, and market needs are met. 
Circular Procurement
Summit 2019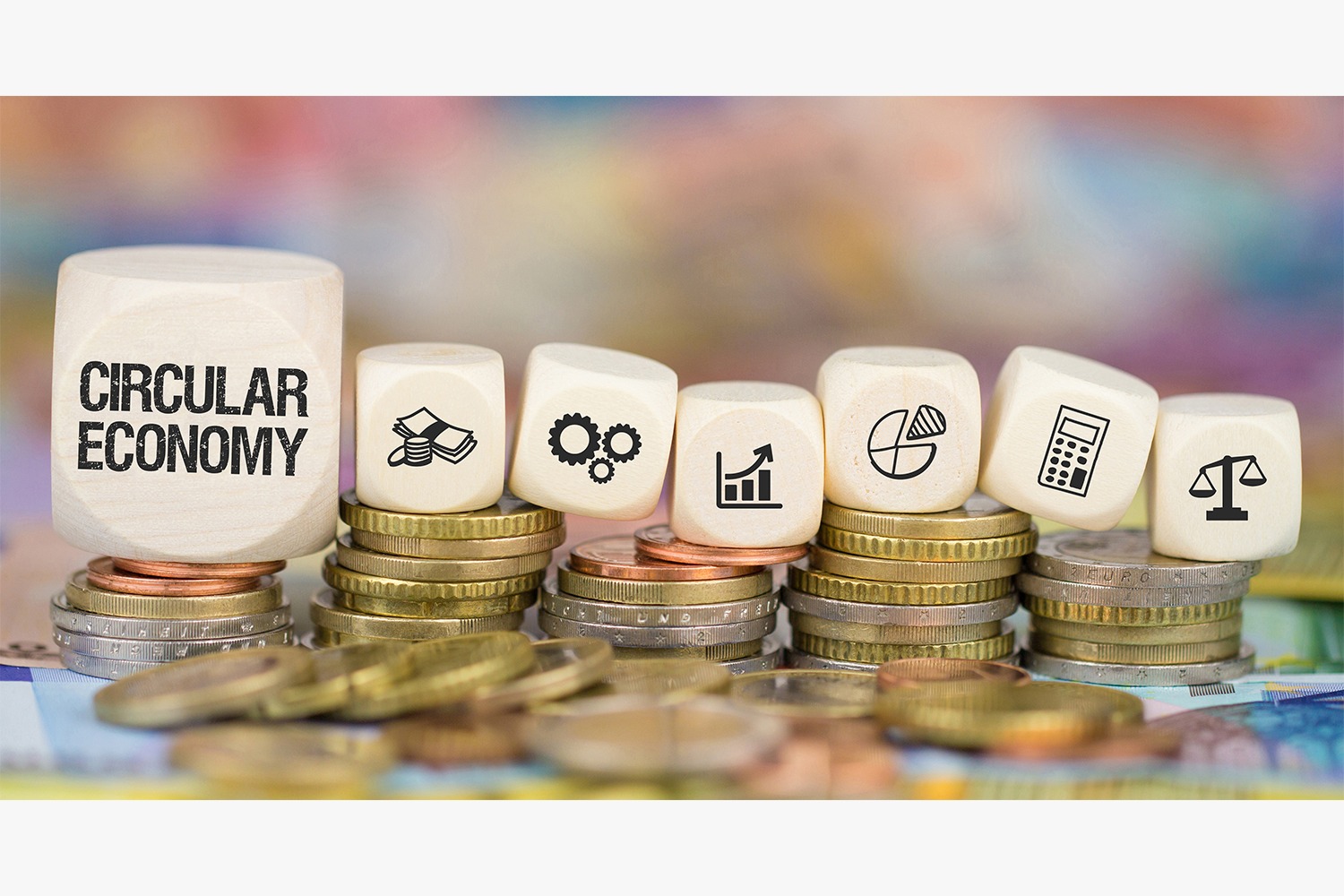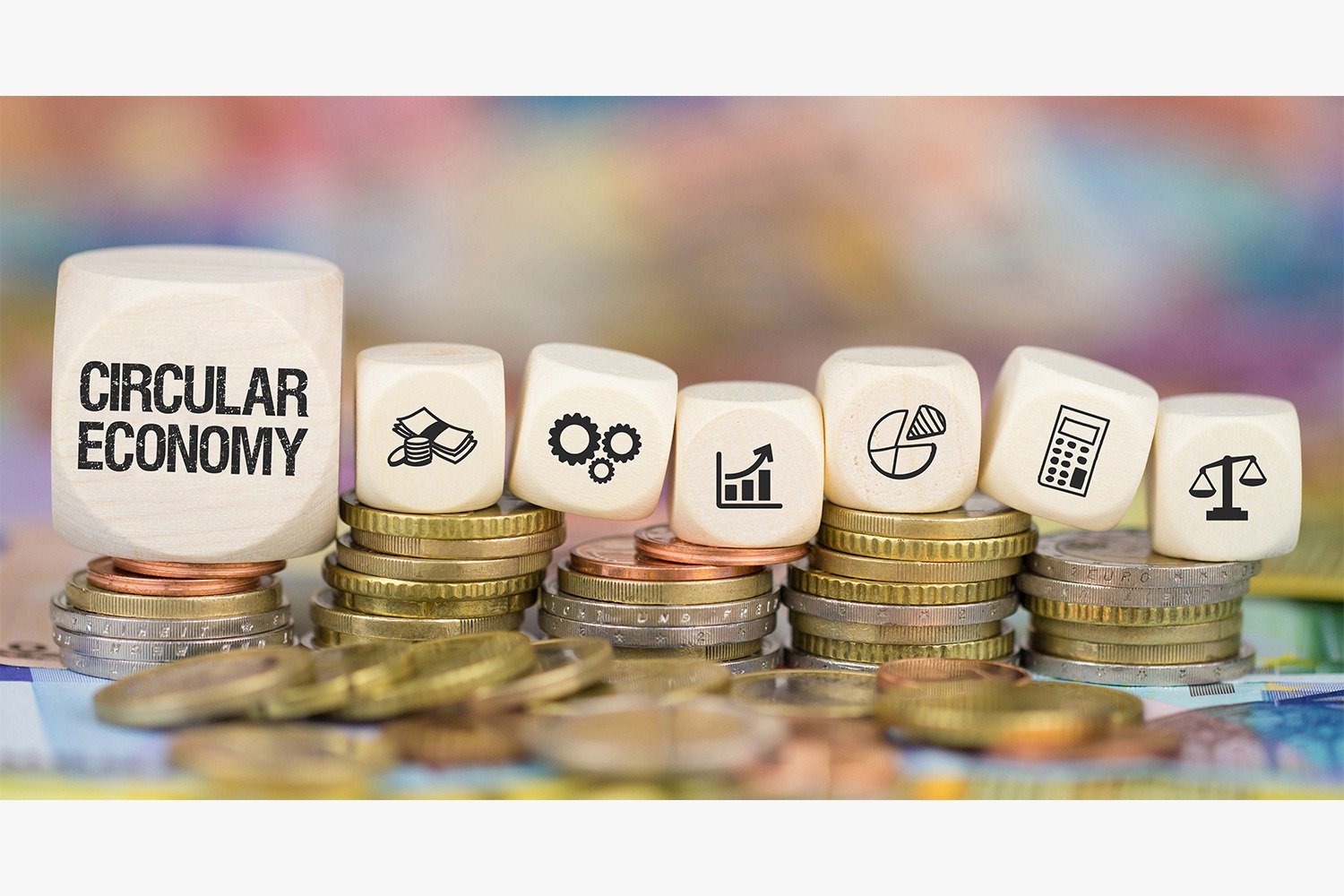 It is estimated that Organisation for Economic Co-operation and Development countries spend 15 per cent of their GDP on public procurement, and Canada spends $200 billion on procurement alone. By leveraging purchasing power to drive sustainability we can hasten the transition to an effective circular economy.

To advance the circular economy domestically, Recycling Council of Ontario hosted Canada's first Circular Procurement Summit in June 2019. Global experts from around the world shared their insight and showcased examples and best practices that recognize the strength and value of purchasing power to change markets. In attendance were Canadian representatives from all levels of governments and their agencies, as well as suppliers and vendors who joined the conversation to share knowledge and resources, showcase best practices, and network.